Why JM Finn?
With roots firmly established in private client broking, the ethos of investing to match an individual's investment goals still prevails today.
-
Our Investment Management Services
With roots firmly established in private client broking, the ethos of investing to match an individual's investment goals still prevails today. Although our business now focuses primarily on discretionary portfolio management, the principles of our success to date are still uppermost in the day to day management of the firm.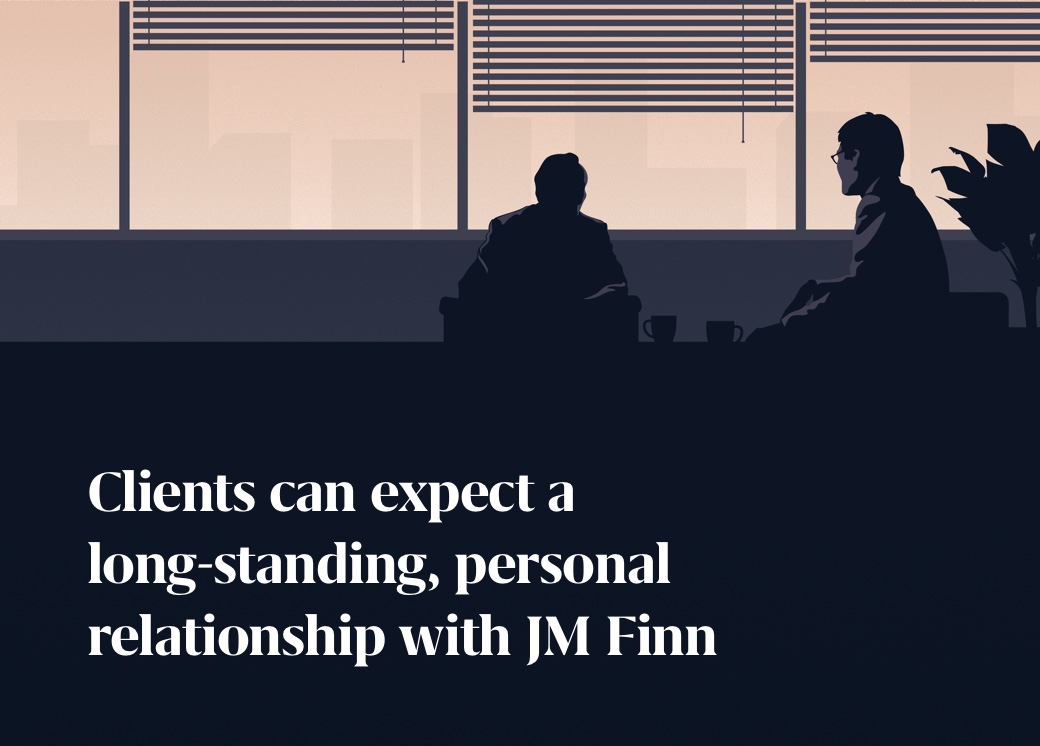 Your investment manager is responsible for your investments
We tailor portfolios to individual client requirements thus ensuring a high degree of flexibility when managing your investments. Your investment manager is wholly responsible for your portfolio, which ensures it is constructed to meet your investment requirements and allows for adaptability and responsiveness if and when those needs change. Coupled with a long tenure and low staff turnover, clients can expect a long-standing, personal relationship with JM Finn.
We focus on managing family wealth across the generations
At JM Finn our success is built upon relationships, trust and word of mouth. Many of our clients have introduced us to members of their family to the extent that we often manage investment portfolios across multiple generations.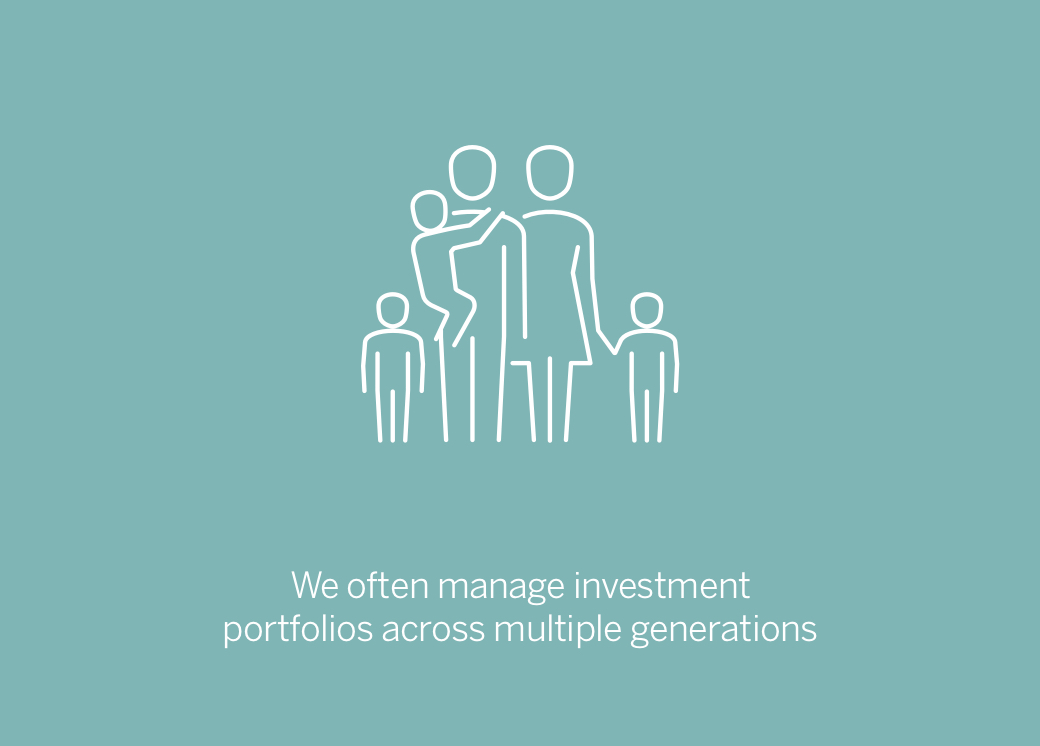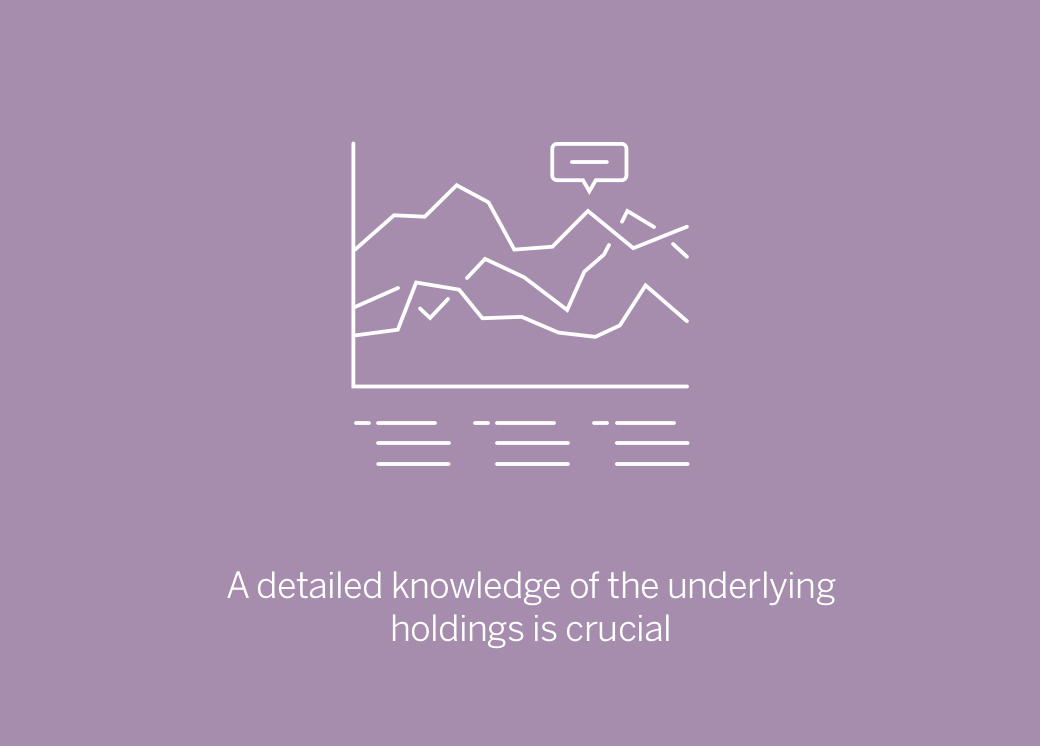 Informed research supports your manager in making investment decisions
With equity investing at the core of our client proposition, a detailed knowledge of the underlying holdings is crucial. As well as buying in research from respected investment houses, our investment managers and in-house analysts regularly meet with many of the companies we invest in, as we believe that meeting the companies in which we invest your assets is a useful supplement to third party research.
Putting clients first runs right the way through the business
The firm has consistently been managed by investment practitioners with the conviction that having senior investment managers on the firm's management committee and as shareholders helps us stay focussed on putting our clients' needs first.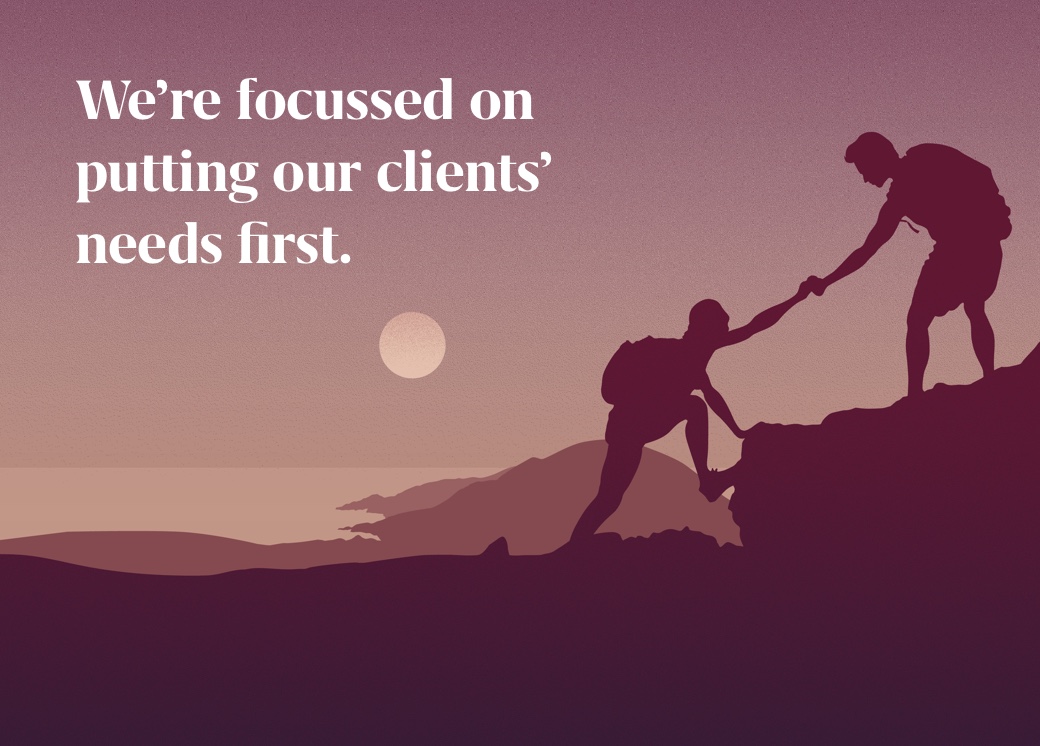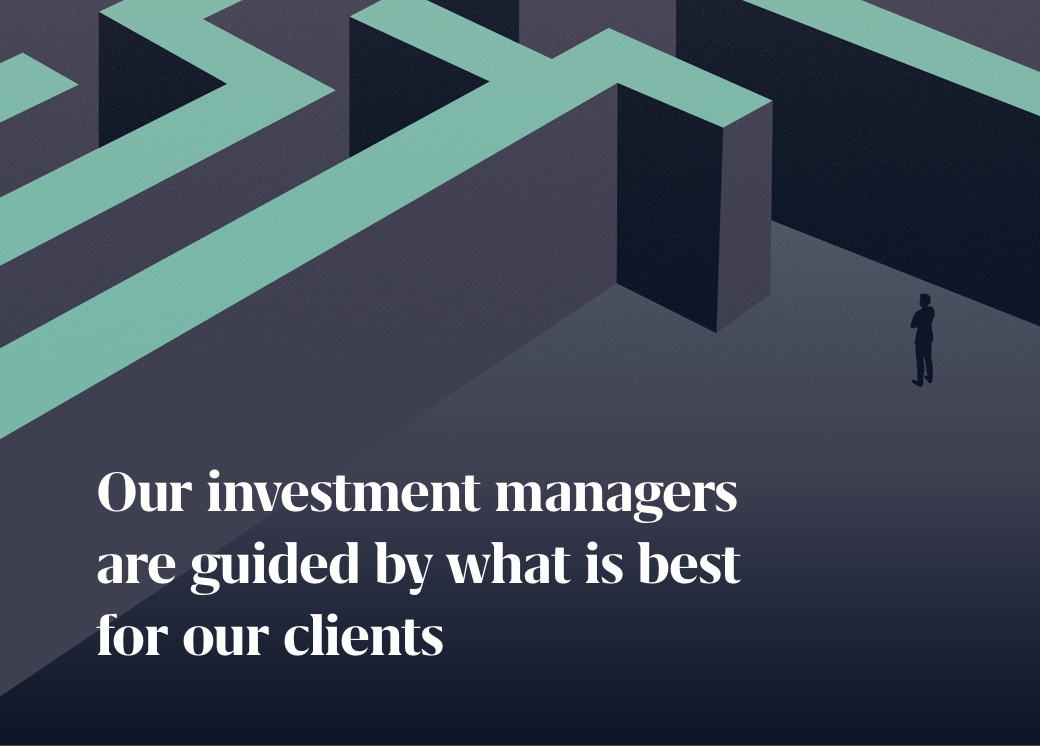 Impartiality is key to serving our clients
Our investment advice is deemed to be restricted under FCA rules as we do not provide advice on all financial products. Our investment managers are expected to invest in the best interests of our clients at all times and to be impartial when choosing the right investments for them. This allows our investment managers the freedom to manage portfolios with an impartial and uncomplicated view and ensures our investment managers are guided by what is best for our clients.
JM Finn has a history and a future of stability
Founded as a partnership, we now benefit from the financial stability of a listed company with a significant market cap and the immediate ownership of an asset management business thanks to our parent company, Delen Private Bank. This ownership structure provides for a long term view that matches that of many of our clients, whilst providing the financial security and transparency required in today's financially complex world.