At JM Finn we provide bespoke wealth management services for our clients, which means we listen to their needs and ensure we fully understand their requirements, goals and dreams. We then put in place a plan or a portfolio that aims to meet these very individual needs.
From that point on we treat each relationship as a partnership whereby we will continue to check that our investments are in line with your changing needs and, if applicable, we will work with your existing advisers to ensure we are on the same page.
We have forged a number of partnerships that we believe underline our commitment to working closely with our clients.
Surrey County Cricket Club
JM Finn have been sponsors of Surrey County Cricket Club for 15 years – making us their longest standing partner. We also own the naming rights to the iconic Vauxhall end stand at the Oval, a symbolism of our shared values of heritage, quality and performance.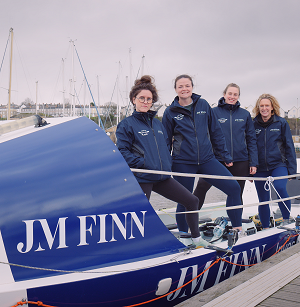 Ace of Blades
JM Finn is incredibly proud to be the lead sponsor of the Ace of Blades, an all-female rowing team that will be taking part in the 2023 Atlantic Challenge. The team will attempt to cover 3,000 miles, completely unassisted, and hope to do this in less than 40 days.
Tammy Beaumont, MBE
We are delighted to partner with Tammy as she aims to build upon the England Women's team success. With women's sport gaining in popularity we hope that the success of players like Tammy will help pull more talent into the game at the grass roots level.
Affordable Art Fair
Partnering with such an established brand as the Affordable Art Fair is an exciting opportunity for JM Finn. With a shared vision of making our services accessible to a wider audience, this was an engaging and interesting experience for all art lovers, whether first time buyers or established collectors of contemporary art.
Royal Academy of Arts
JM Finn has been associated with the RA since 2012. We have greatly enjoyed sharing the benefits of this partnership with our clients, friends and colleagues, particularly at our favourite social event - the annual Summer Exhibition.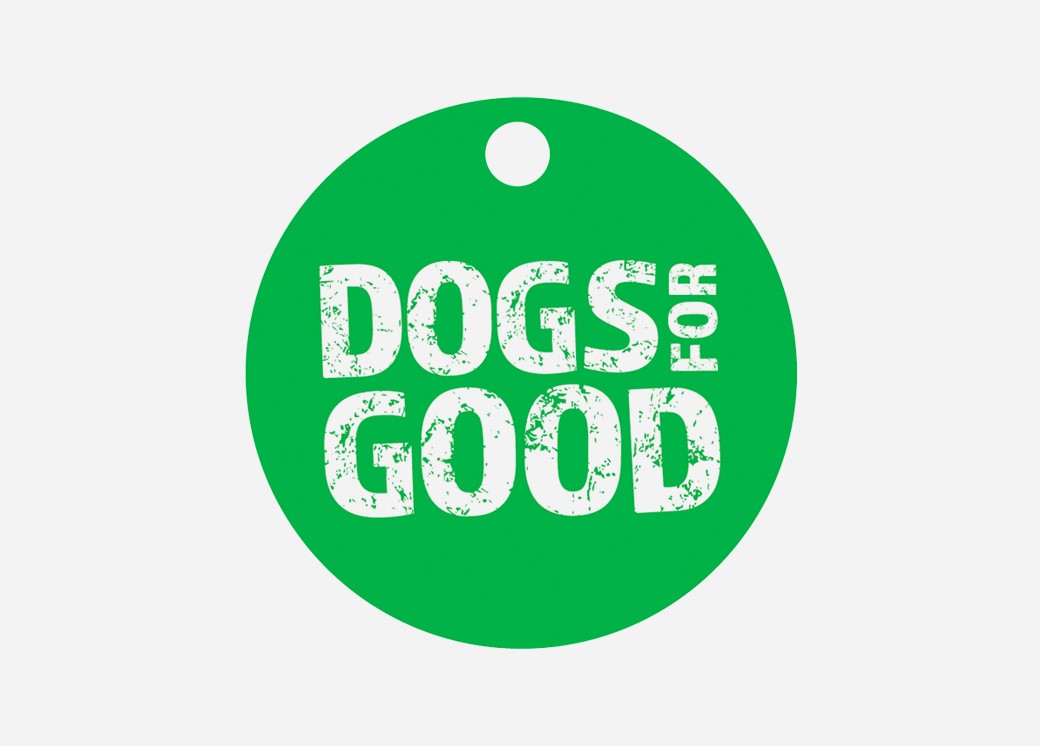 Dogs for Good
JM Finn have been proud sponsors of Dogs for Good since 2011 due to the range of issues that having a dog can support.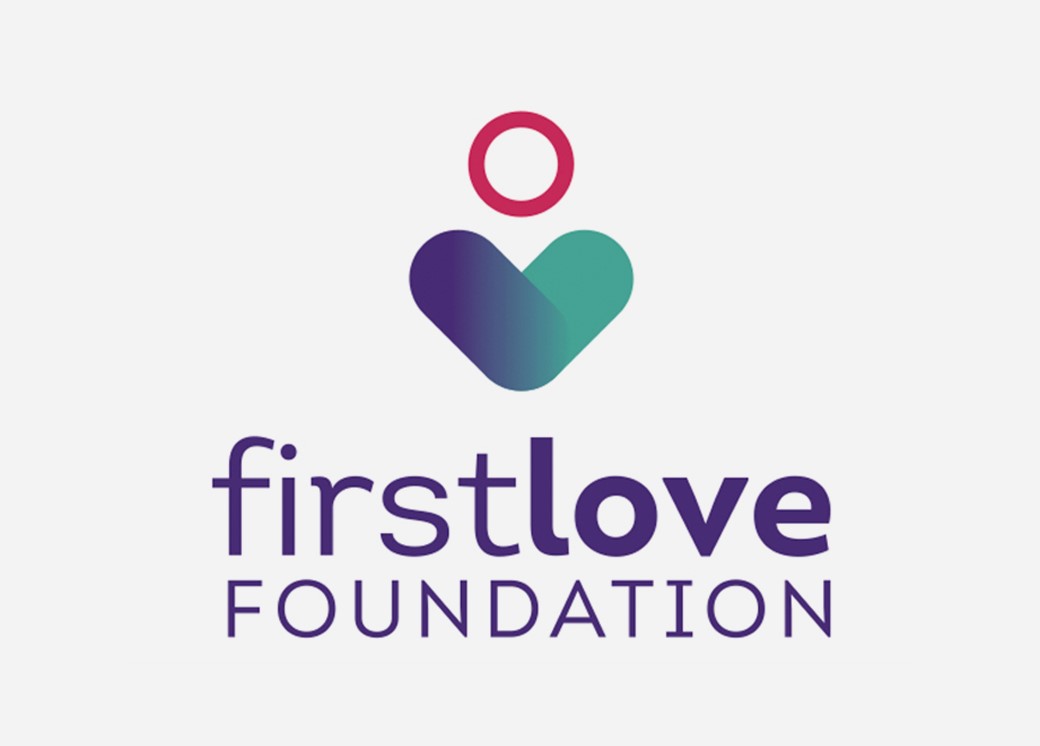 First Love Foundation
Since 2010, First Love Foundation has helped thousands of people in one of the UK's most deprived boroughs get their lives back on track.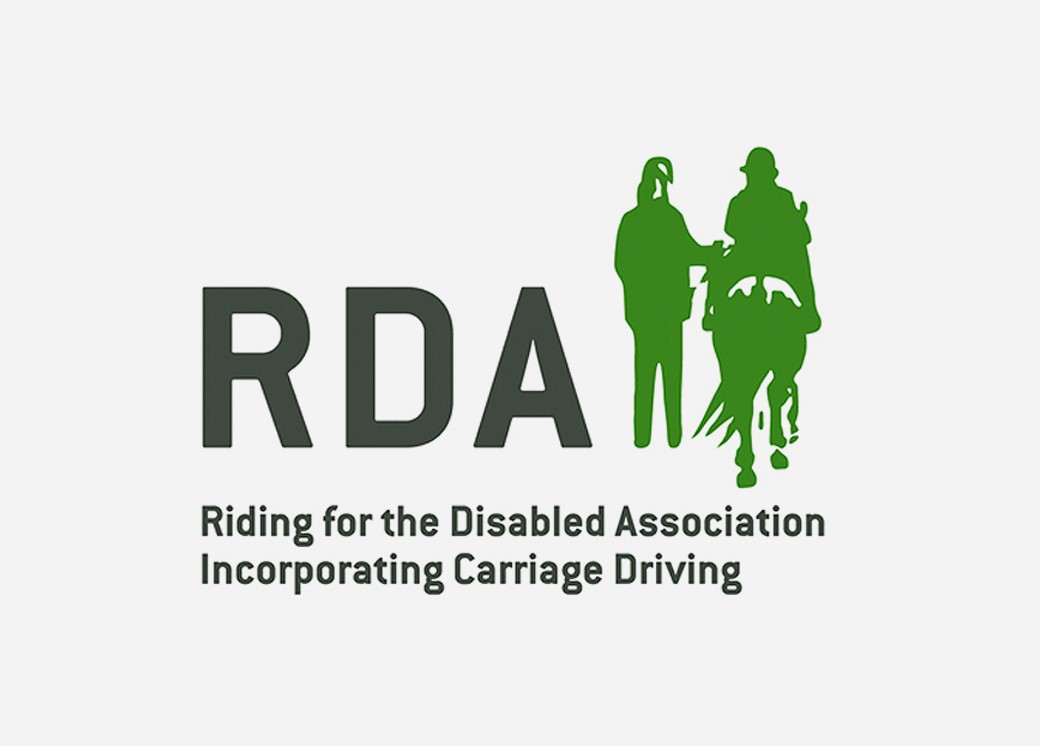 Riding for the Disabled Association
At Riding for the Disabled Association (RDA), their horses benefit the lives of over 25,000 disabled children and adults.