Affordable Art Fair 2023
Our partnership with the Affordable Art Fair
Affordable Art Fair 2023
For the last 20 years, the Affordable Art Fair has been making contemporary art accessible to everyone.
Established in 1999, the Affordable Art Fair has revolutionised and democratised the art market with its fun and accessible approach, bringing art under £6,000 to buyers around the world.
In a usual year, around 230,000 art-lovers visit an Affordable Art Fair in one of 10 cities around the world, including three fairs each year in London in Battersea and Hampstead. Every fair offers something different, with a diverse range of local, national and international galleries showcasing art in an array of styles. Pieces by household names sit alongside the latest emerging talent. The online marketplace now hosts 250 galleries offering 25,000 artworks, with sales regularly shipping to 16 markets.
The Affordable Art Fair presents an exciting opportunity for JM Finn, with a shared vision of making our services accessible to all, this will be an engaging and interesting experience for all art lovers, whether first time buyers or established collectors of contemporary art.
For tickets: https://affordableartfair.com/fairs/london-battersea-autumn/
Get in touch
Start an art collection. Click the button below to receive your free guide.
Watch the best bits from the 2019 fair

My mission is to drive the snobbery out of art collecting and make people feel as comfortable buying a piece of art as they would a bottle of wine.
Will Ramsay, founder and CEO of the Affordable Art Fair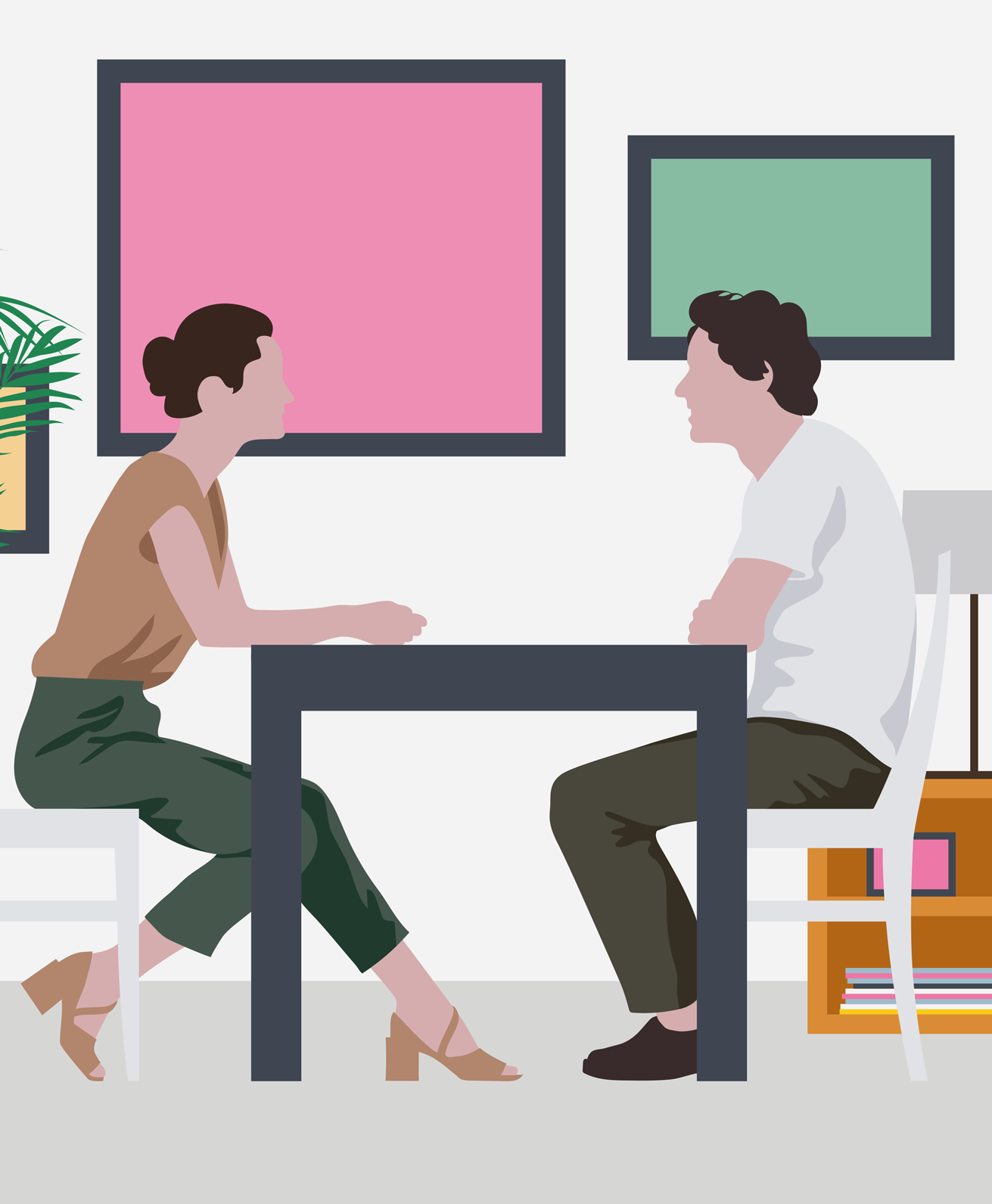 Interested in starting an art collection?
You might not think of yourself as an art collector. Perhaps you've bought one or two paintings in the past. Or perhaps you're thinking of making your very first purchase. But as soon as you've put a print or painting on your wall, you've got an art collection underway.
So, when you're thinking about buying art, what should your main considerations be? Fill out the enquiry form receive our Guide to Collecting Art to help you get started.
Discover the joy of collecting art