The Festival will be held on the 1st-3rd September at Chiswick House in West London. With its 65 acres of glorious Grade I listed gardens in the heart of London, and an 18th-century house, it is an ideal venue for this quintessential celebration of summer. 
Steve Clark, Festival Director, commented, "We're delighted to have JM Finn & Co on board for the launch of The Telegraph Festival later this year. We're creating a must-attend summer event that celebrates our much-loved talent and content, with celebrity and musical appearances that will delight our guests across three days. Add in a farmer's market, cider, beer and bubbles, pop-up restaurants and a myriad cultural, arts and crafts experiences and we're wishing this winter away!" 
JM Finn & Co will be the headline sponsor and is working closely with The Telegraph Festival team to curate a programme with special appeal for our clients. 
If you are interested in attending the Festival, please pre-register at: jmfinn.com/telegraphfestival or contact your Investment Manager.
---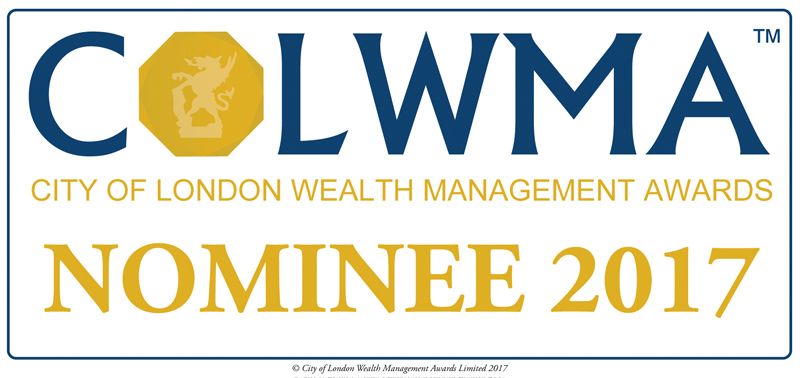 An independent panel of judges has determined a shortlist of companies, which then feature as the nominees in the public voting forum, with the winners announced at a dinner at The Guildhall in March.
Now in its 11th year, The City of London Wealth Management Awards reward and promote regulated investment companies and individuals who the judges believe genuinely deliver quality of service. These prestigious awards are centred on independence and they celebrate the achievements of wealth managers who are shaping the future of the industry.