...with a slightly more manageable garden just five miles down the road, allowing them to release some of the gains they have enjoyed thanks to a buoyant property market. While their own finances are in rude health, the couple are looking at ways to ease the financial burden on their children both of whom now live close, boasting five grandchildren, all now of secondary school age. They offer more than just emotional support to their offspring as the couple also pay school fees for their grandchildren and are keen to look at other tax efficient ways to pass on their wealth as the children grow up.
They have a small portfolio of properties that they rent out to supplement Giles' final salary pension. He also has a share portfolio but a lacklustre performance over the past few years has put question marks over his investment strategy. Is there a better way to invest the couple's money that would yield a better return to sustain them in retirement, he asks?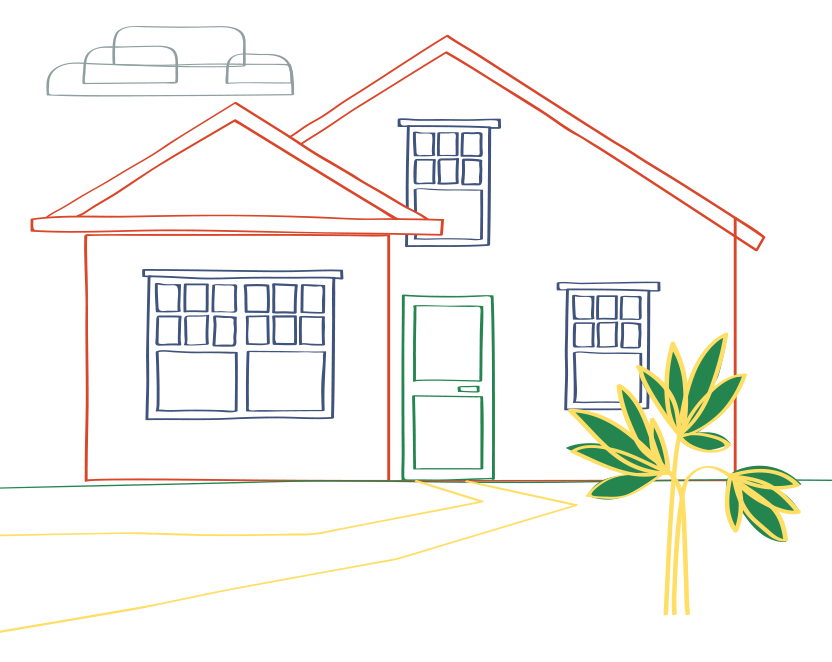 Both are currently in good health, and investment in private medical insurance gives them peace of mind for the future that any health issues will be dealt with swiftly. Giles drafted a will ten years ago but it has not been updated since and he is keen to explore his options regarding power of attorney.
Giles' parents are no longer alive and although Mary's 91-year-old mother continues to live independently, some health issues are encouraging the family to consider the best way forward for her long term care.