Please see the individual presentations below.
Lucy Coutts, Investment Director at JM Finn
The Luxury Car sector: a stockpickers perspective. Click here to watch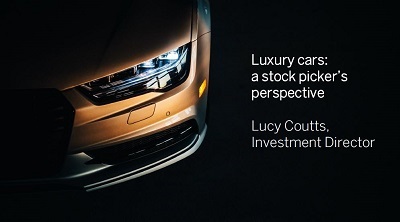 John Royden and Rheanna Filmer, JM Finn
Bonds: we take a look at how we might use bonds in a portfolio. Click here to watch.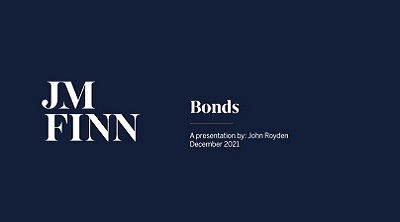 Anna Murdock, Head of Wealth Planning at JM Finn
Die another day: What should I do with my pensions? Click here to watch.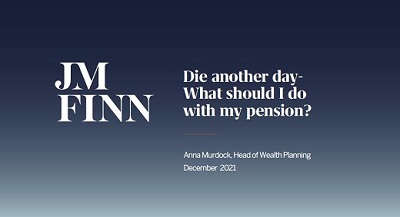 Mark Hawtin, Investment Director at GAM Investments
AI: The Intelligence Powering the World We Live In. Click here to watch.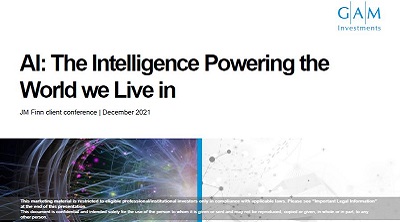 James Alexander, Chief Executive of UK Sustainable Investment and Finance Association
How we can make the world of pensions and savings more sustainable. Click here to watch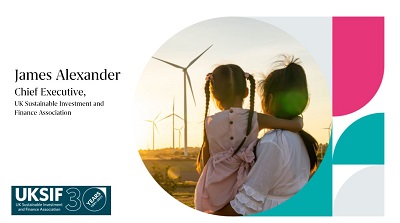 And lastly….for our in-person attendees we had the pleasure of hearing from two James Bond actors, Anthony and David Meyer on their experiences filming with Roger Moore. To watch the video please see here.
---
To discuss any of the themes raised during this webinar, please contact your investment manager or get in touch with us here.