Please see the individual presentations below.
Tom Waldron, AstraZeneca
Headquartered in Cambridge, AstraZeneca have been at the forefront of the global response to the pandemic. Hear from Tom on how this will help position them for the future and what they are hoping to achieve by the end of the year.
Click here to watch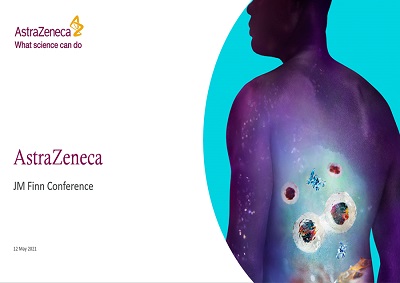 David Shriver, Ocado
With grocery the largest retail market globally and the online grocery channel the fastest-growing, Ocado are at the forefront of our changing shopping habits. David discusses what Ocado are doing to create value for investors.
Click here to watch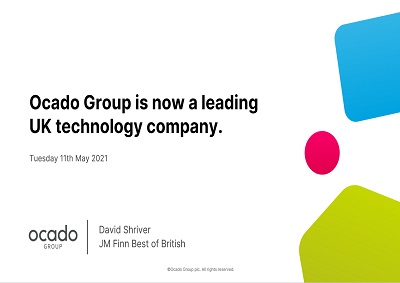 Giles English, Bremont
A private company, Bremont is very much the flag carrier for British watchmaking. Hear from the founder of this award-winning company on their incredible story and where they see the short term challenges.
Click here to watch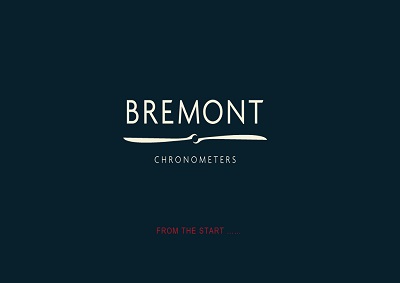 Finally, Michael Bray from JM Finn's research team provides insight on how he thinks the economy will perform and what we can expect on the road to recovery.
Click here to watch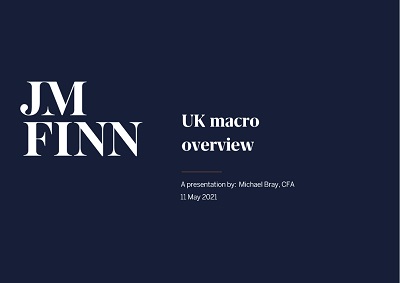 ---
To discuss any of the themes raised during this webinar, please contact your investment manager or get in touch with us here.