We encourage our staff to engage in their communities and actively seek to support organisations in our local community. We recognise that choosing to give a charitable donation of any size to any cause is a very personal decision and we respect that at JM Finn, however, we also believe that a firm of our size, reputation and standing should pool its resources to help where it can.
Our charitable objective is to raise funds for three chosen charities per annum, where at least one of those charities benefits the community locally to JM Finn's head office in London. In order to provide meaningful funds and to make a difference, we typically look to support each of our chosen charities for a three year period.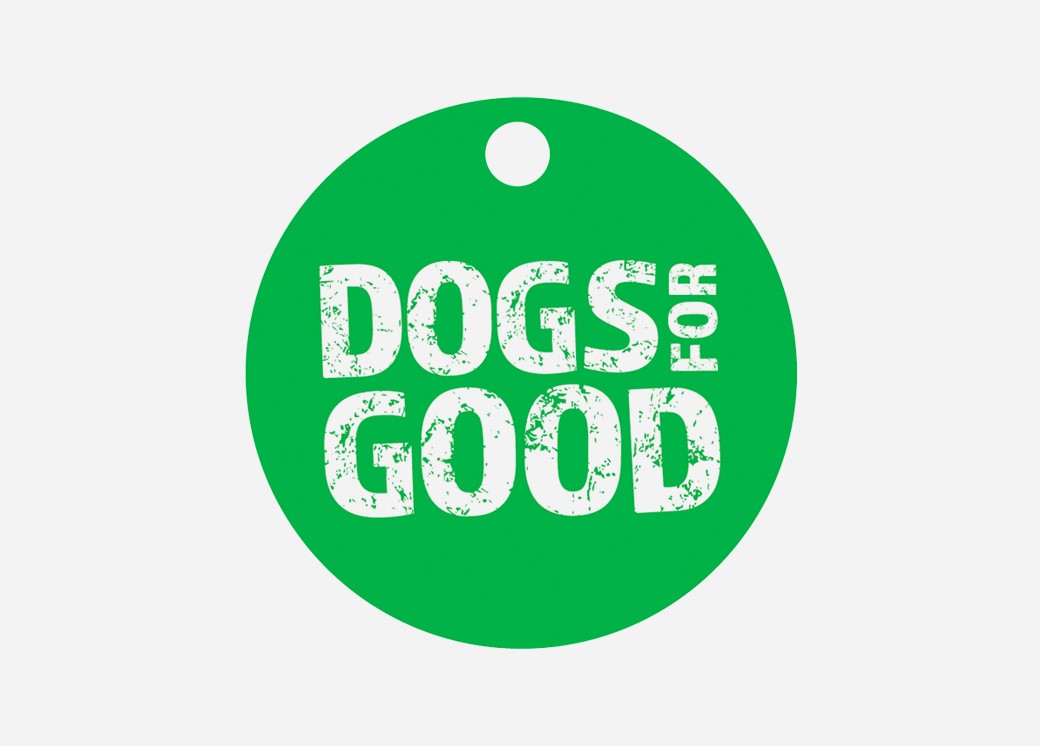 Dogs for Good
JM Finn have been proud sponsors of Dogs for Good since 2011 due to the range of issues that having a dog can support.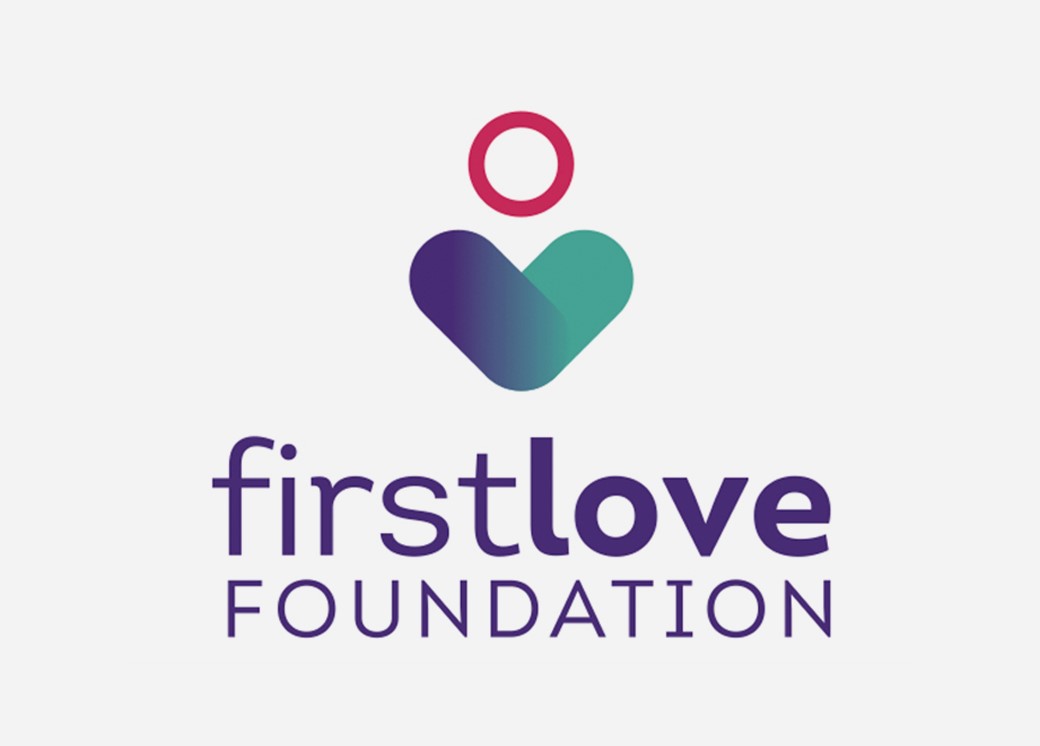 First Love Foundation
Since 2010, First Love Foundation has helped thousands of people in one of the UK's most deprived boroughs get their lives back on track.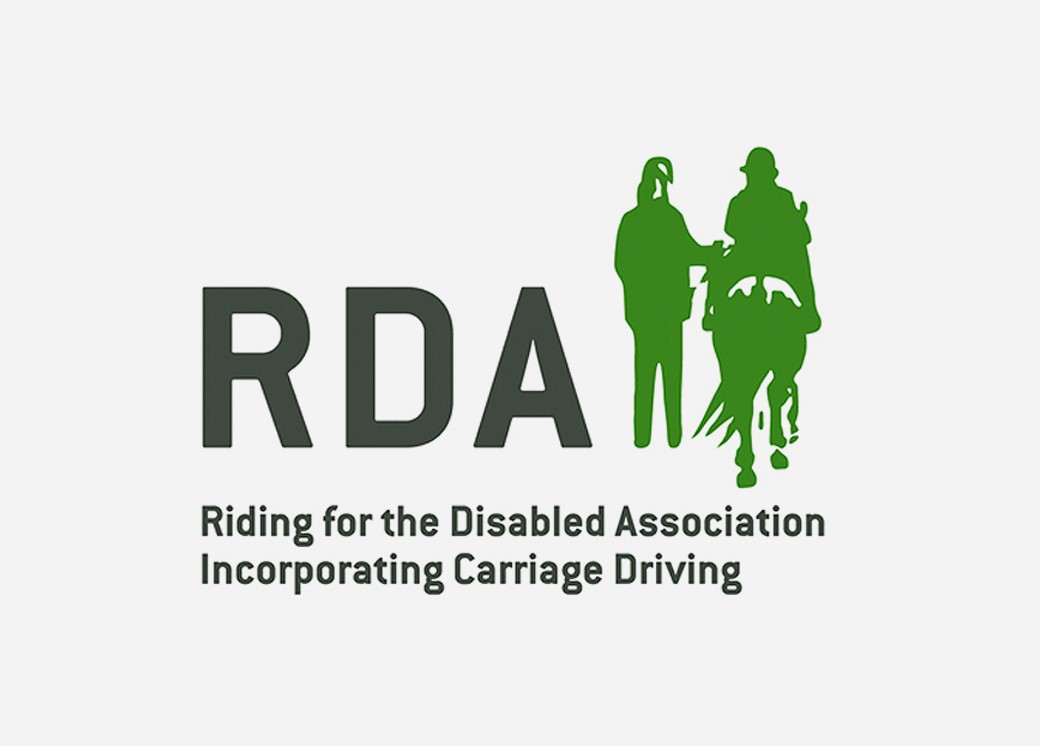 Riding for the Disabled Association
At Riding for the Disabled Association (RDA), their horses benefit the lives of over 25,000 disabled children and adults.