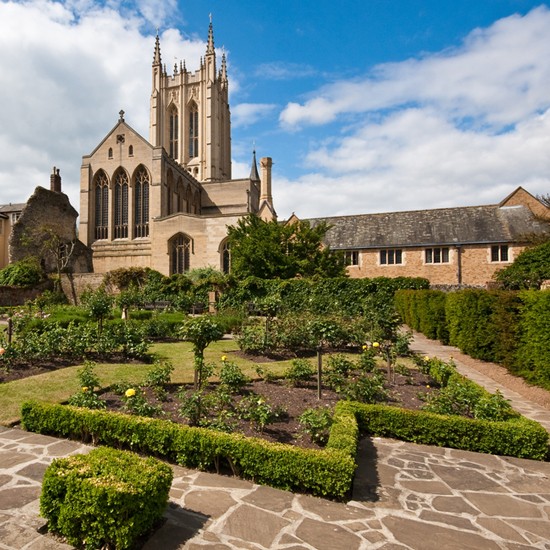 Bury St Edmunds
JM Finn
60 Abbeygate Street
Bury St Edmunds
IP33 1LB
Bury St Edmunds office
In the heart of East Anglia
JM Finn has had an office in East Anglia for a number of years. Located in Bury St Edmunds, the firm established a presence in 2006 following the hiring of three investment managers. A year later, a further team joined the firm from a base in Ipswich. Today, all twenty staff in East Anglia are based in our Bury St Edmunds office at 60 Abbeygate Street placing the firm as one of the leading local investment management businesses.
The team manages and administers investment portfolios on behalf of private clients, charities and trusts via our personalised approach to portfolio management.
As award-winning investment managers, we focus on managing investment portfolios across a range of structures, including Pensions (SIPPs & SSASs), ISAs, Trusts and Offshore Bonds. We work closely with third party advisers including financial advisers, lawyers and accountants who can help our clients determine how best to structure their investment portfolios.
If you have any questions or would like to get in touch, submit a call back request below and one of our teams will contact you as soon as possible.