Leave a legacy for those you love
As soon as you acquire any asset, be that a house or a pension, you should make plans for what will happen to these once you're gone. Our team of expert wealth planners are ready to start that conversation to give you peace of mind.
Speak to our experts
If you have any questions around succession, estate and wealth planning, why not give us a call?
Telephone:020 7600 1660
Send us a message
Submit a callback request below and one of our experts will contact you as soon as possible.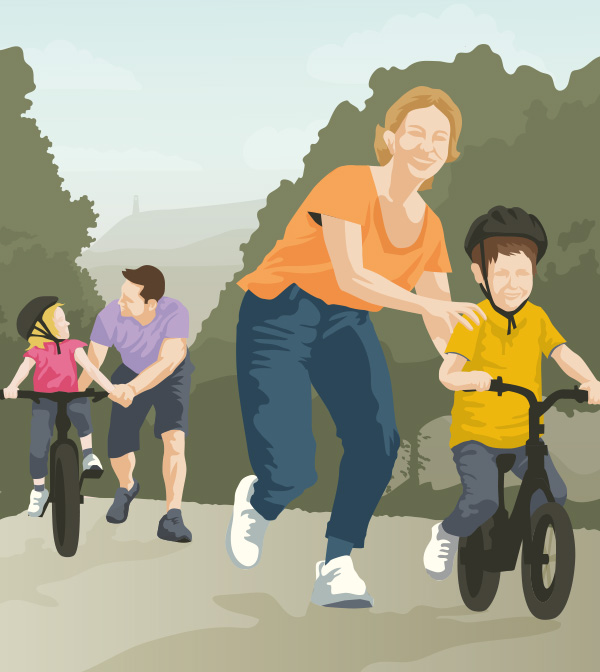 What should I be aware of?
There are some common pitfalls made when embarking on estate planning:
Assuming you're too young for estate planning
Writing your own Will
Writing off loans
Giving away assets
Withdrawals from pensions
Baby boomers will be looking at whether they have sufficient income for retirement, possible care costs and how to pass down wealth to their children.
Watch our video to see Anna Murdock explain how our wealth planning services can help you.